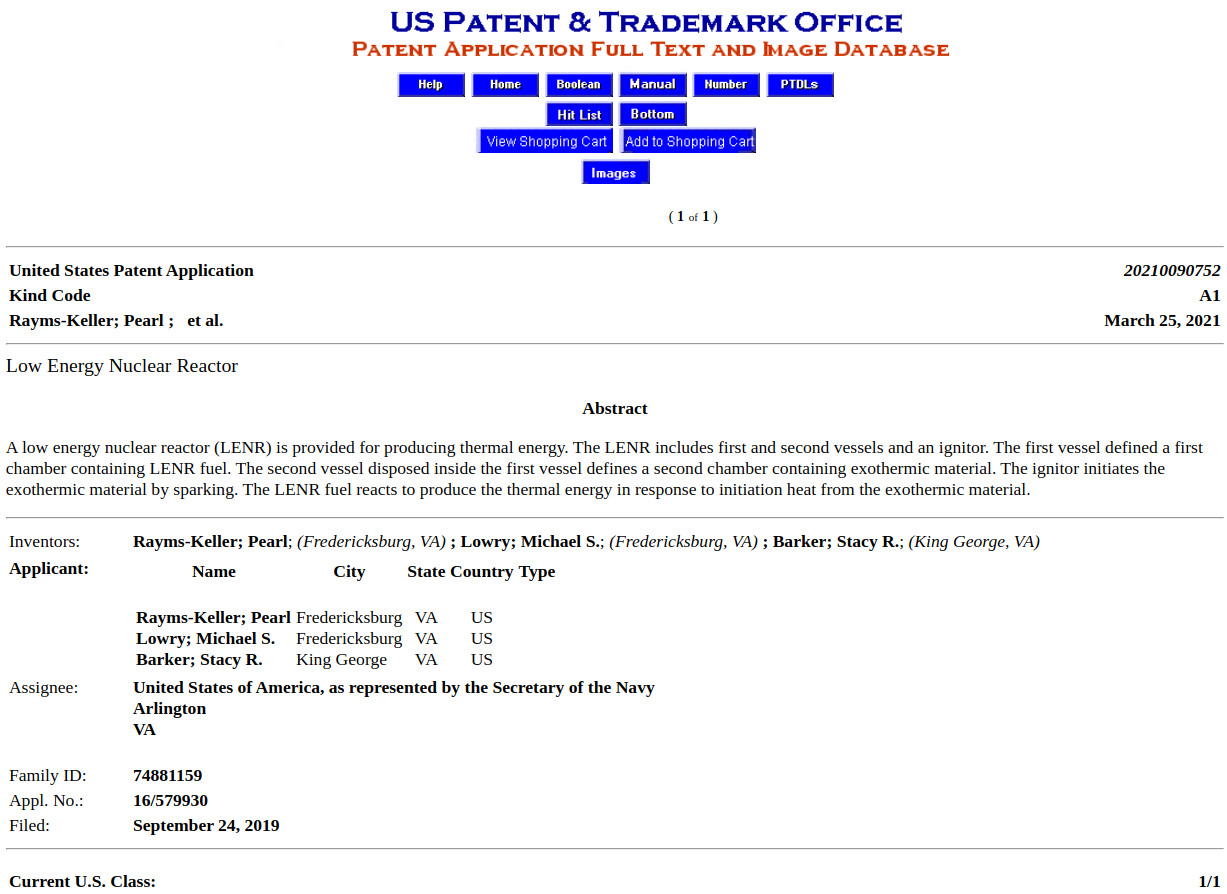 The U.S. Navy replicated and patented LENR technology.
Also the date of the public presentation of the E-Cat SKLed technology has been revealed. 
The first commercially available product of E-Cat technology will be an extremely efficient luminaire.
Important note: This luminaire is Over Unity. E-Cat reactor is inside the hardware.
The E-Cat SKLed will be publicly unveiled on November 30, 2021 in Sweden. The event will be broadcast via live streaming.
Technical specifications:
Dimensions: 15x10x10 cm (6x4x4 inches)
Weight: 200 grams
Expected operational lifespan: 100 000 hours
Electrical input: 3,9 Watt AC 110/240V 50/60 Hz
Output lumens: more than 10 000
Efficiency: more than 2500 lumens per Watt
Note: The best LED in the world from Philips has efficiency 220 lumens per Watt
Light colour: 5000 K (cold white)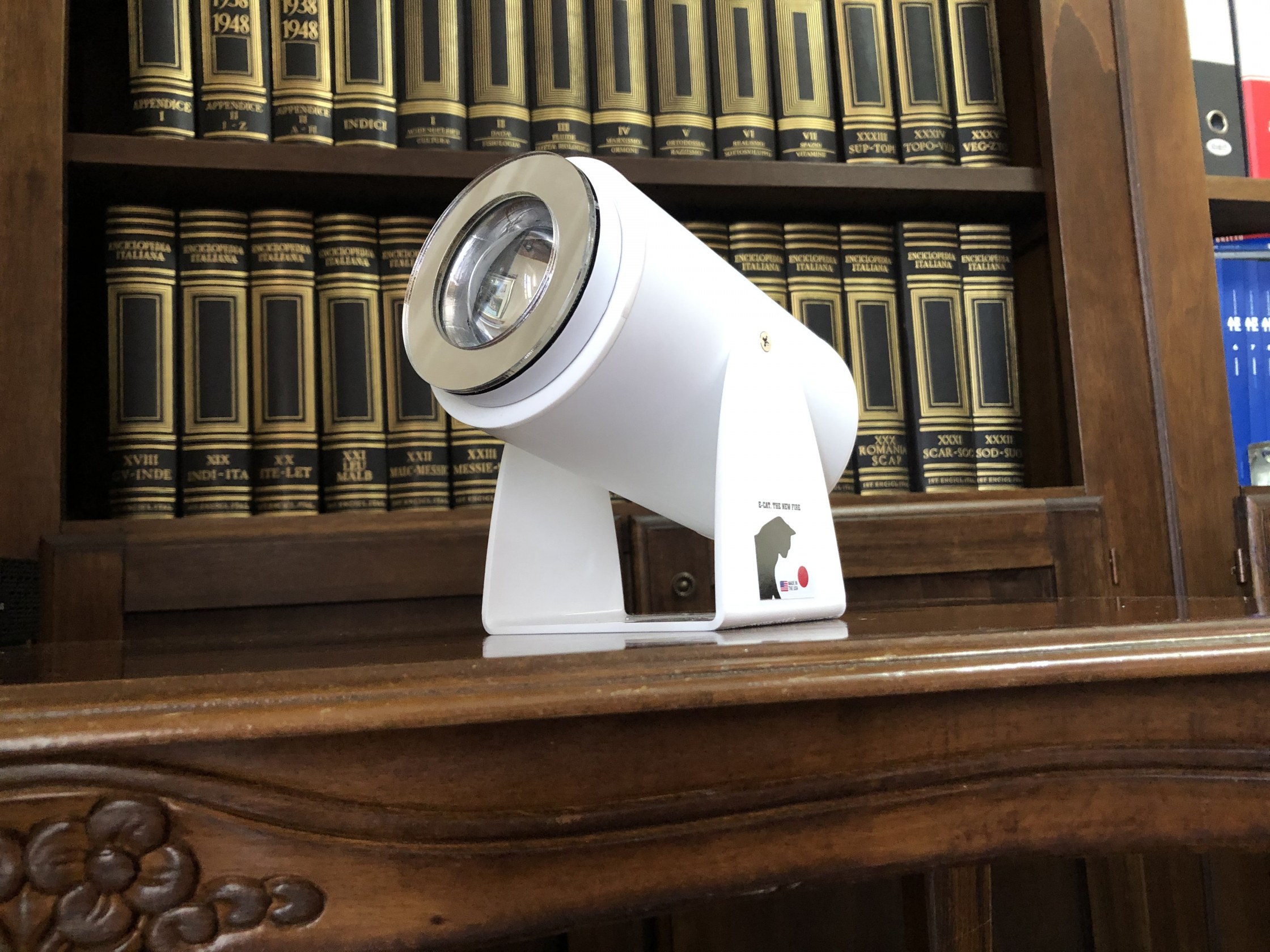 The U.S. Navy LENR patent has been published on March 25, 2021. It is obvious to experts in the field that about 70% of the substance of the patent has been plagiarized. The U.S. Navy patent practically means that E-Cat technology has been replicated by the seventh entity.
The assignee is the "United States of America, as represented by the Secretary of the Navy"
The inventors are: Rayms-Keller; Pearl; (Fredericksburg, VA) ; Lowry; Michael S.; (Fredericksburg, VA) ; Barker; Stacy R.; (King George, VA)
1. A low energy nuclear reactor (LENR) for providing thermal energy, said LENR comprising: a first vessel defining a first chamber containing LENR fuel; a second vessel disposed inside said first vessel and defining a second chamber containing exothermic material; and an ignitor for initiating said exothermic material by sparking, wherein said LENR fuel reacts to produce the thermal energy in response to initiation heat from said exothermic material.
2. The LENR according to claim 1, further comprising an electric source to provide said sparking as sudden energy application.
3. The LENR according to claim 1, wherein said LENR fuel comprises lithium (Li) and lithium aluminum hydride (LiAlH.sub.4) as reagents and nickel (Ni) as a catalyst.
4. The LENR according to claim 1, wherein said exothermic material comprises aluminum (Al) and iron oxide (Fe.sub.2O.sub.3).
5. The LENR according to claim 1, further comprising a Seebeck device to convert said thermal energy into electrical energy.
http://appft.uspto.gov/netacgi/nph-Parser?Sect1=PTO2&Sect2=HITOFF&u=%2Fnetahtml%2FPTO%2Fsearch-adv.html&r=1&p=1&f=G&l=50&d=PG01&S1=20210090752.PGNR.&OS=dn/20210090752&RS=DN/20210090752