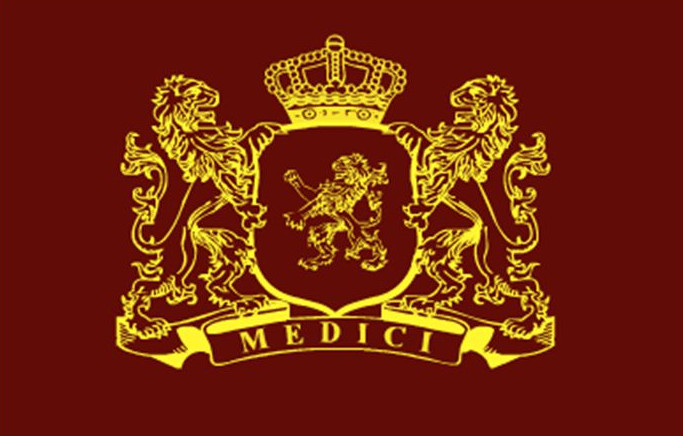 The 15th century Medici Bank is getting a 21st century re-launch and also will serve crypto sector.
The Medici Bank name, most notably associated with the 15th century banking giant in Italy that, at the time, was the largest and most respected banking institution in Europe, is getting a reboot by one of its descendants.
Prince Lorenzo de' Medici, who is part of the same Italian banking family that ran the original Medici bank, has opened a new Medici Bank in Puerto Rico. And it's getting a 21st century upgrade as a crypto-friendly institution.
The new Medici Bank has been  "born out of frustration with the current financial services landscape" and is going to "offer faster, cheaper and more transparent services" as well as serving cryptocurrency firms, according to CoinBase.
Lorenzo de' Medici founded the bank alongside former managing director of Americas at Fidor Bank, Ed Boyle. Boyle also previously worked for American Express and now serves as the CEO of Medici, while de' Medici sits as Director.
Boyle told CoinDesk that the bank has already "obtained an International Financial Entity (IFE) license from Puerto Rico's Office of the Commission of Financial Institutions" and that the bank isn't seeking an FDIC charter in the U.S.
de'Medici's announcement said: "The original Medici Bank of Florence, founded by my family in the 14th century, revolutionized the world's economy. Many of their innovations that drove the development of international commerce — like holding companies, double-entry bookkeeping, and letters of credit — are still in use."
"The Medici Bank of today will be a reawakening of that innovative spirit; we are re-imagining modern-day banking by leveraging technology that creates seamless, digital customer experiences and expands financial opportunity across global markets," he concluded.