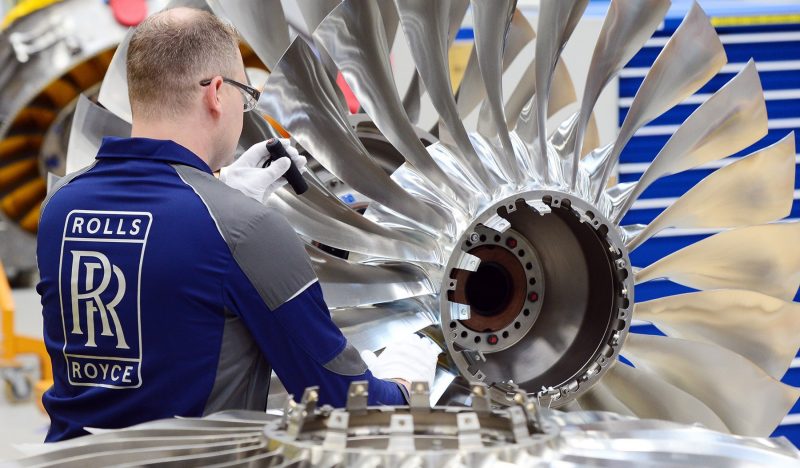 Rolls-Royce has slashed its forecast of flying hours and expects to burn through £2bn in cash this year, as uncertainty about the new coronavirus variants and increased travel restrictions put the brakes on a recovery in air travel.
The engine-maker said it expects engine flying hours to be about 55% this year compared with pre-Covid levels in 2019.
The latest forecast is significantly down on the prediction made by Rolls-Royce, whose business model relies heavily on the number of hours its engines spend in the air, in October of a base case of flying hours this year running at 70% of the 2019 level.
Rolls-Royce, which in October announced a £5bn emergency funding plan to weather the pandemic-fuelled slump in demand for its engines, said the reduction in flying hours means it expects to see an increased free cash outflow of £2bn this year. The company said it expects the cash burn to be steepest in the first half of the year and become cashflow positive as flying hours pick up in the second half.
A stunning technological shock which will be unleashed later this year, will equalize all gas turbines (and also steam turbines) manufacturers.