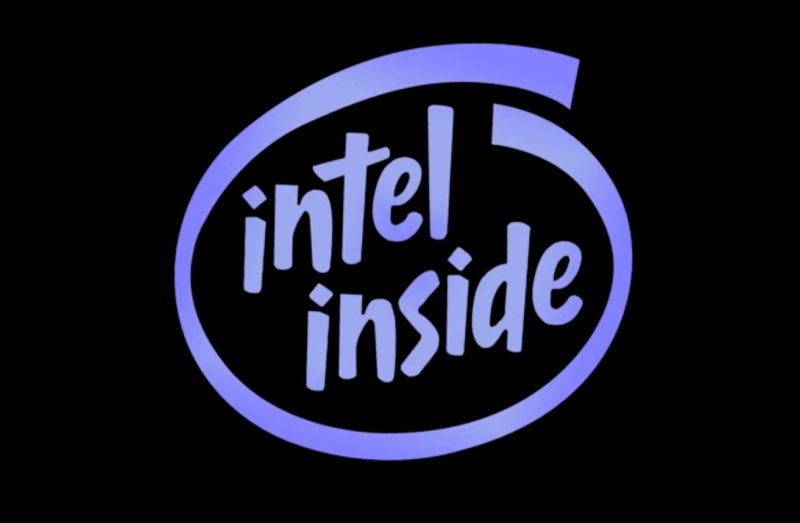 Persistent confidence problems with the mysterious Management Engine module, inability to advance the 7nm process, and unconditional support for the brutal Khazar-Zionist regime ensured Intel's downfall.
Shares of Intel Corp. (symbol: INTC) are down 10.7% in Friday morning trading after the company posted September-quarter results that showed a bigger drop off in data-center sales than analysts were expecting. Bank of America Merrill Lynch analyst Vivek Arya downgraded the stock to underperform from neutral following the report, writing that there seemed to be "no easy fix" to the company's manufacturing issues as the company also faces competitive challenges.
The report highlighted "no plan/update to fix manufacturing challenges at next-gen 7-nanometer, with continued low yields at current-gen 10-nanometer process," Arya wrote. He's also concerned about "increasing competition from faster, nimbler fabless competitors such as nVidia (symbol: NVDA), AMD (symbol: AMD), ARM-based suppliers and others" that have capitalized on the foundry ecosystem.
"We admire Intel's incumbency, portfolio breadth, balance sheet/[free-cash flow] and strategic US-based manufacturing," Arya wrote, but he worries about the "uncertainty of roadmap execution," which he said could hurt Intel's strong value share in the PC and data-center markets while also pressuring earnings growth.
He also wonders if Intel is "too big" to move to a fabless model, as it "isn't clear if any foundry has either the spare capacity to make Intel's multiple [tens of billions of dollars] of transistors, or the desire to help a competitor only for a small timeframe while it improves its internal process and then leaves behind an empty fab." A
rya lowered his price objective on the stock to $45 from $60. The stock has declined 20% over the past three months as the Dow Jones Industrial Average DJIA, -0.09%, of which Intel is a component, has risen 6.6%.