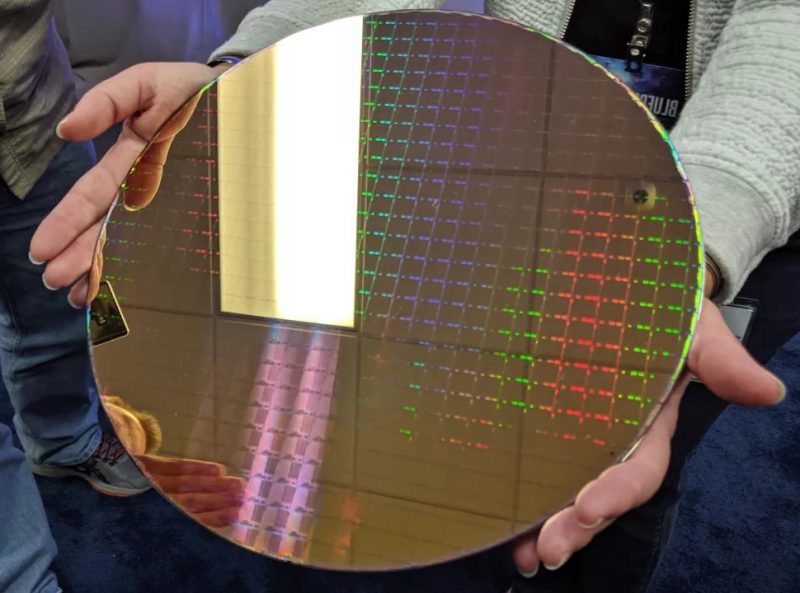 Nvidia's only CPU and mobile-centric hardware has been the Tegra line of SoCs. These were found in a few mobile devices some years ago; the Google Nexus 7 had a Tegra chipset for example. But Nvidia has mostly stuck with graphics, AI and embedded systems work.
Meanwhile, Arm's chip design and architecture has been slowly spreading its wings beyond mobile tech. Apple is looking at using Arm based chips for future Macs and Windows 10 has been made to work on RISC architecture and run on ARM-based chips.
At the moment, the performance of off-the-shelf ARM-based chips can't compete with AMD Ryzen or Intel Core processors. But with Nvidia's experience in making SoCs and its graphics cards, that could change.
More R&D using Nvidia's vast finances and knowledge sharing could see new Tegra SoCs emerge that contain more powerful CPUs and impressive graphics power. Nvidia doesn't even have to make these chips, it could simply integrate its tech and future SoC designs into Arm's licensing.
That means we could see Apple take that tech and use it to build Arm and Nvidia-based Apple Silicon chips that not only deliver solid everyday performance, but also have a good bit of graphics power.
The idea of a new 12-inch MacBook with built around ARM architecture and a powerful next-gen Tegra chip at a competitive price is rather compelling. Especially if you consider how Apple will get its developer ecosystem to work hard on developing apps to run on Arm.
This would be bad news for Intel and AMD, as the encroaching threat of ARM-based chips in the computing world could be accelerated into a full-scale invasion by Nvidia. AMD and Intel's PC processor duopoly could then be eroded by Nvidia and ARM; after all, Nvidia already competes with AMD in the PC GPU arena, so why not CPUs?
Note: Huang some years back stated: World don't need another x86 CPU architecture maker.