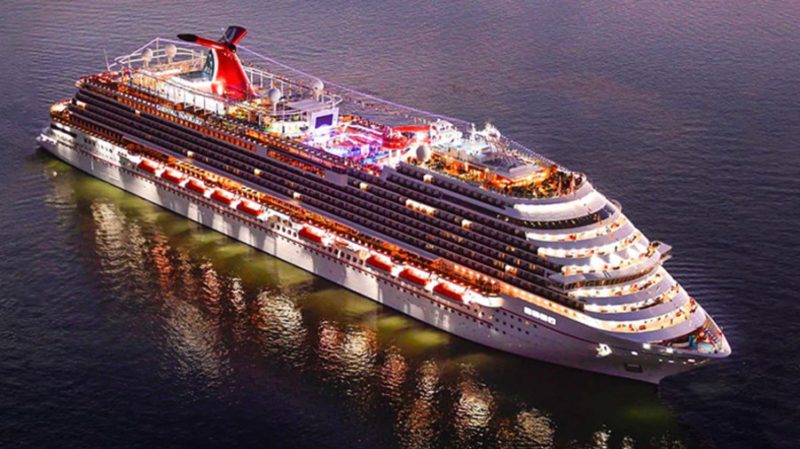 Carnival Cruise Line is canceling sailings into early 2021 and is also selling two of its ships as pandemic continues to tremendously affect the travel industry.
Announced this week, the cruise line canceled cruises on both their Carnival Magic and Carnival Paradise ships until March 2021. Carnival Valor's itineraries are also canceled through April 29 and cruises on the Carnival Spirit are canceled through May 16.
Currently, all 27 Carnival cruise ships are currently paused until at least the end of September, and Carnival CEO Arnold Donald said its cruise ships likely won't be at full capacity again until at least 2022.
Meanwhile, British cruise line P&O Cruises, which is part of the Carnival Corporation, is also canceling early 2021 sailings.
"With evolving restrictions on travel from the UK, unfortunately, it is necessary to cancel these itineraries," P&O Cruises President Paul Ludlow said in a statement this week.
The cancellations vary according to ship and itinerary, based on ports of call and safety procedures.