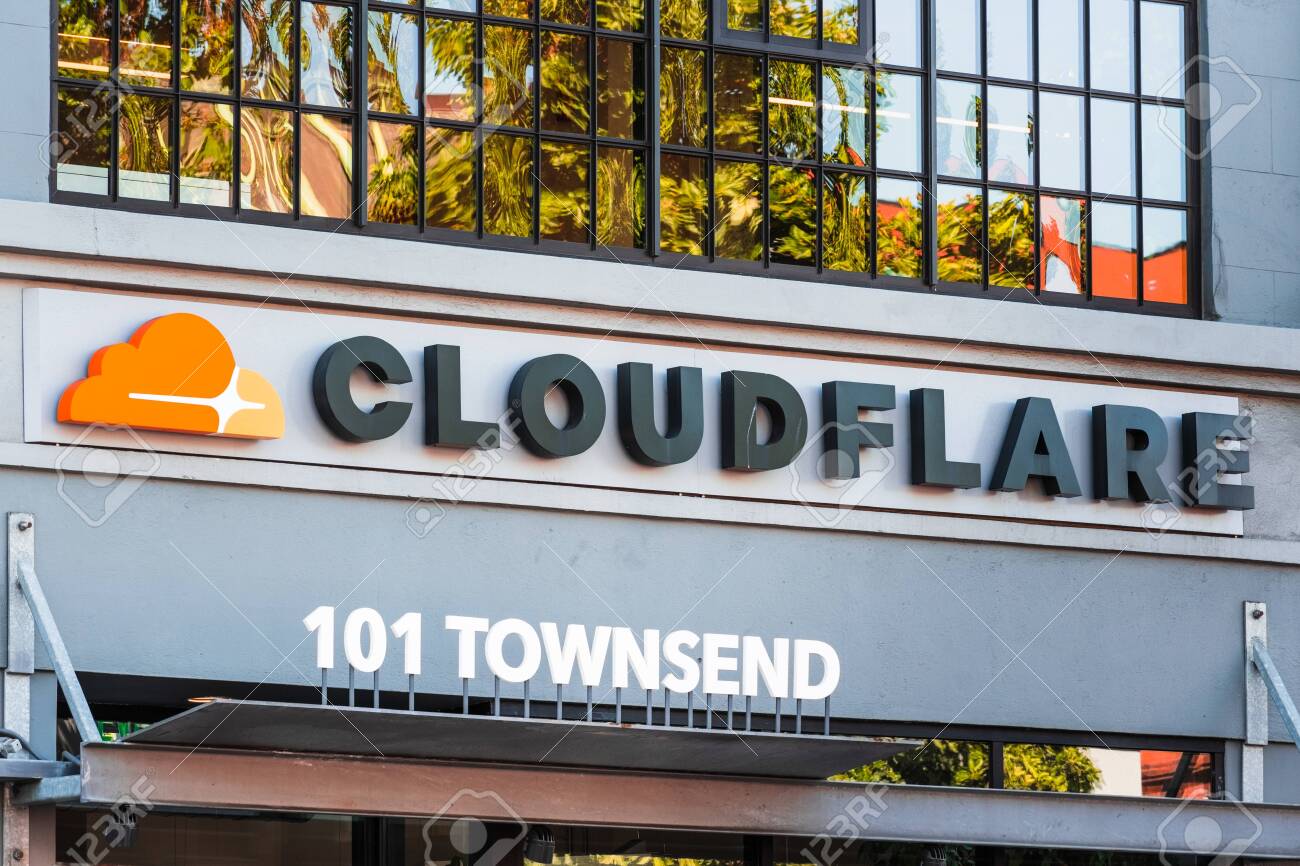 The US-based company that offers DDoS protection to its customers, reportedly came under a distributed denial of service cyber attack itself.
A major outage has reportedly struck Cloudflare, a website-security company that caters to an array of websites, shutting down a large chunk of the Internet, including the popular chat service Discord.
Users of Discord, Riot Games, Patreon, Gitlab and various others websites have reported problems with accessing the platforms which are hosted at Clouflare.
In a statement released shortly after disgruntled users started flocking to Twitter, which itself is still reeling from a major security breach, Cloudflare has confirmed that it had been having an "issue."
s unclear what caused Cloudflare to malfunction. However, the incident has immediately triggered speculations of a possible cyber attack or a major internal failure.
Co-founder and CEO of Cloudflare Matthew Prince stated on Twitter that the issue which brought a large portion of the web to a screeching halt appeared to be a router error.
"It appears that a router in Atlanta had an error that caused bad routes across our backbone. That resulted in misrouted traffic to PoPs that connect to our backbone," Prince said.
He added that the company had instead rerouted the traffic "across transit provides," which ultimately led to "some congestion that caused slow performance on some links."
Cloudflare is down right now! This is causing an outage on several websites including

– Discord
– Downdetector
– Riot
– Gitlab
– Patreon
– Authy
– Medium
– Digital Ocean

and many others!

— GhostfromTexas (@GhostfromTexas) July 17, 2020