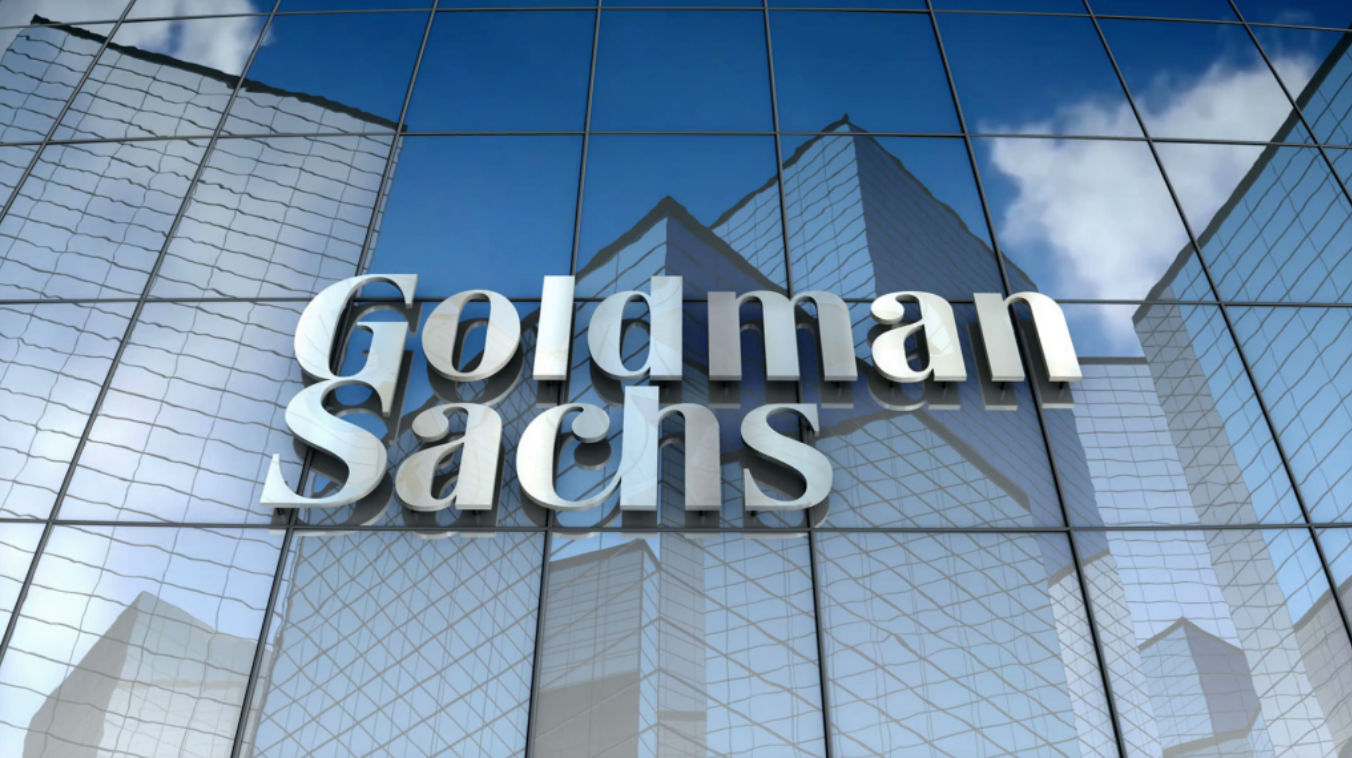 Goldman To Admit Guilt, Pay $2BN Fine And Hire Independent Monitor In Historic 1MDB Settlement. 
Two weeks ago, Bloomberg reported that Goldman Sachs and the Department of Justice were finally nearing a deal in the federal probe of the Vampire Squid's role in the 1MDB scandal, one of the biggest government fraud cases in modern Asian history. During the opening years of this decade, Goldman organized a series of bond issues for 1MDB – short for 1Malaysia Development Bhd – a sovereign wealth fund that was supposed to finance major public works projects for the people of Malaysia.
But instead of being used for the public good, the fund was looted by financier Jho Low, who was put in charge of the project by then-Prime Minister Najib Razak. Low, allegedly with the help of two Goldman bankers, who were later accused of accepting bribes to facilitate the fraud, siphoned billions of dollars out of the fund and distributed to Razak and members of his inner circle. The fund went bust and bondholders were eventually left holding the bag. Razak has been charged with crimes relating to the fraud.
Unfortunately, that has now changed.
According to WSJ, Goldman is in talks to agree to a $2 billion fine, admit guilt and agree to pay for an independent monitor of its compliance practices.
That's bad news for Goldman, though the guilty plea would only impact one of the bank's Asian subsidiaries, rather than the parent company.
Goldman Sachs Group  is in talks with the U.S. government to pay a multibillion-dollar fine, admit guilt and agree to ongoing oversight of its compliance procedures in order to resolve a criminal investigation into its role in a Malaysian corruption scandal.

Goldman and the Justice Department have largely agreed on a fine of just under $2 billion to settle allegations that the Wall Street firm ignored red flags while billions of dollars were looted from its client, a Malaysian government fund known as 1MDB, people familiar with the matter said.

The bank and U.S. officials have discussed a deal in which a Goldman subsidiary in Asia – not the parent company – would plead guilty to violating U.S. bribery laws, some of the people said. The discussions also involve Goldman installing an independent monitor to oversee and recommend changes to its compliance procedures, the people said.

Talks are ongoing and the outlines of a deal, which could be reached early next year, may change.
The presence of a monitor means this settlement has something in common with HSBC's infamous 2012 settlement over charges it laundered money for Mexican drug cartels. The bank had to hire an independent monitor, who recently flagged some other suspicious transactions that got HSBC mixed up in the US government's battle with Huawei.
Typically, banks hire a law firm or a consulting firm to perform monitor duties. We'll see what Goldman chooses to do, but we wouldn't be surprised to see the bank paying for a few dozen McKinsey analysts.
And one more thing: The settlement wouldn't resolve the bank's legal problems in Malaysia, where the government has said it's seeking billions in compensation from the bank, although a number of high-profile seizures have been made recently in connection with 1MDB, including a recent $700 million settlement with Low, who remains a fugitive believed to be hiding somewhere in China.
All together, it's not great news for Goldman shareholders. But it could have been worse. What should really be interesting is will the bank choose to exercise provisions allowing it to claw back compensation from former CEO Lloyd Blankfein, who was reportedly personally involved in the bank's decision to ignore compliance's red flags about the deal?