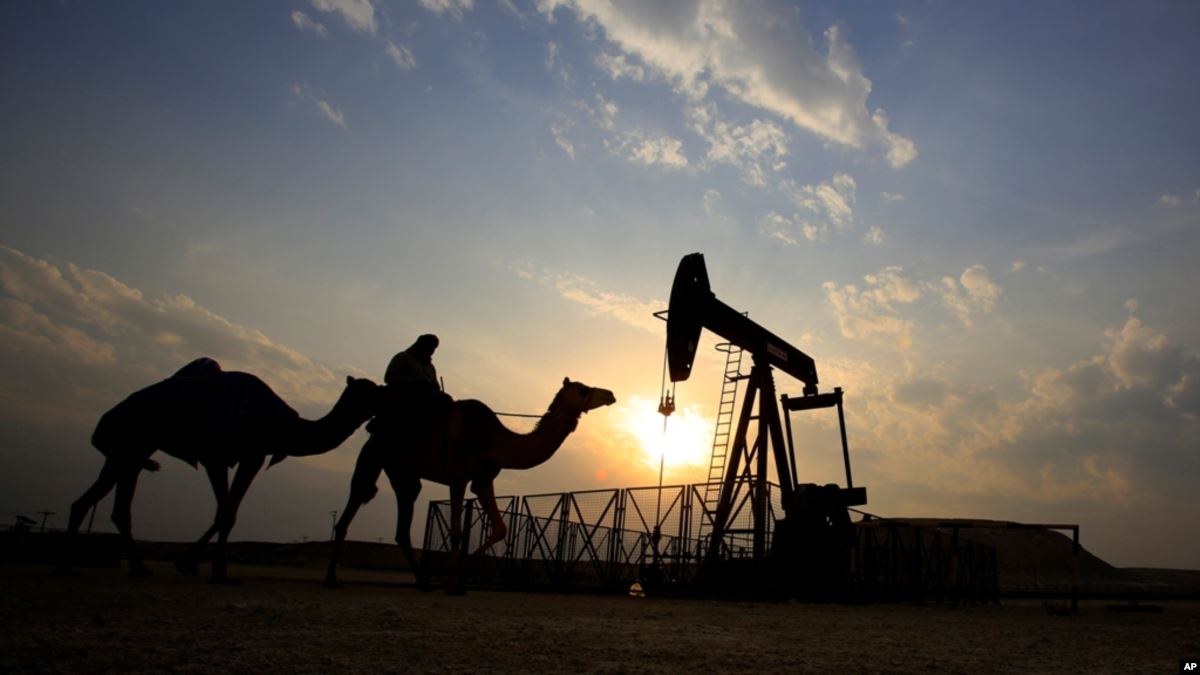 At a time when poorly informed investors are preparing for the IPO of Saudi Aramco, it is important to remember the fundamental fact that changes the game.
Since the 1990s, scientists have been aware of the existence of a physical phenomenon that in essence produces energy – with zero-emission and very cheaply. In fact, 1000 times cheaper.
Initially, it was not easy to build a device that was stable enough – more than 20,000 experiments and tests were needed. However, there is now an industrial grade device in LRIP (Low-Rate Initial Production) that has such excellent parameters that it's hard to believe.
This revolutionary new device has a CoP higher than 50.
Note: CoP is the coefficient of performance. For example, expensive heat pumps have a CoP of only about 3 to 4.
The pioneer in this new field was Dr. Francesco Piantelli, later Dr. Rossi and many other scientists and engineers as Dr. Celani, Dr. Bushnell and Dr. Zawodny from NASA Langley Research Center.
Now several scientific teams from the USA, Italy, Japan, Sweden and the Russian Federation have developed their own devices that are showing miraculous results. These projects are already closed to new investors.
There are also several other projects that build on the knowledge of the above mentioned teams and are open to new investors, for example: SAFIRE or Stratos Energy.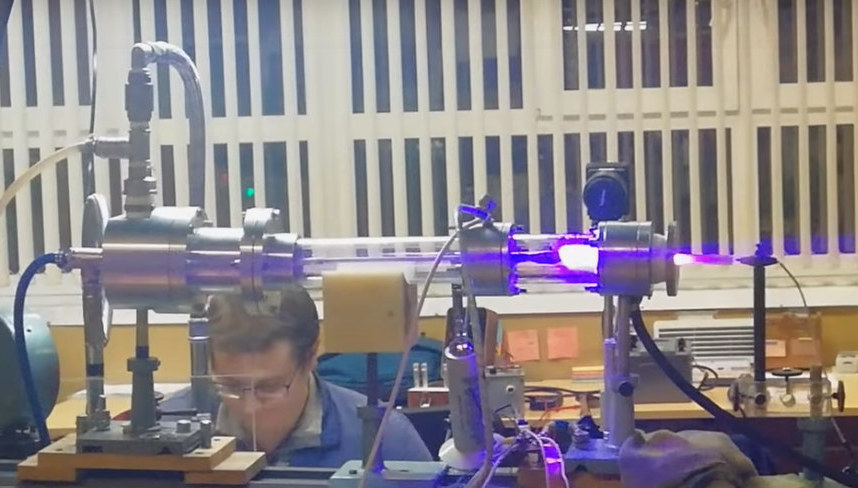 Picture: Hardware with CoP=10 built by team of Dr. Klimov from Academy of Science of RF.
It is difficult to describe the principle of operation of this new technology. Dr. Bushnell and Sr. Zawodny from NASA calls it plasmoids. Dr. Rossi calls it "dense clusters of electrons in dense hydrogen" etc.
Hardware based on this brand new technology will first replace conventional coal, heating oil and gas boilers and stoves. Later it will replace the internal combustion engines in vehicles, construction machinery, tractors, ships, etc.
Briefly: Future EVs will not need external charging from the transmission grid.
In this situation, Saudi Arabia decided to conduct a long-delayed IPO of Saudi Aramco.
Basically Saudi Crown Prince Mohammed bin Salman (MbS) has staked his country's future on selling a 5% stake in Saudi Aramco, the most valuable asset it has. And it is his hope that this IPO will help finance the country's turnaround making it less dependent on oil revenue.
Investment banks analysts said BofA's low valuation of the company is at $1.22 trillion with a high estimate of $2.27 trillion, the gap is enormous and has spooked some investors.
Goldman Sachs values Aramco between $1.6 trillion and $2.3 trillion.
"Note that our suggested valuation framework is based on a long-term analysis, and it is not linked to a near-term assessment of the likely performance of the company's shares," Goldman's pre-IPO report said.
Much of Goldman Sach's valuation of the oil company is derived from an average oil price of $64.50 for 2019, and $60 per barrel from 2020 through 2023.
EFG Hermes has a valuation of $1.55 trillion to $2.1 trillion, several fund managers told Reuters.
Bernstein's research deck valued Aramco around $1.2 trillion to $1.5 trillion.
HSBC, one of the lead underwriters of the IPO, values the oil company between $1.59 trillion to $2.1 trillion.
BNP Paribas, another bank playing a critical role in the IPO, values Aramco around $1.42 trillion.
"These ranges are always wide as research analysts want to cover both low end and high end, so you want to show the sensitivity of assumptions," one banker told Reuters.
Now it's 5% of the company for likely between $65 and $75 billion at a $1.3 to $1.5 trillion valuation.
The Saudi Kingdom is currently running a budget deficit of 6.5% in 2020, up from 4.7% for this year officially. That's $50 billion next year alone.
In the end whatever money Aramco raises from investors will be used to fund the Saudi government's operational deficit over the next eighteen months to two years, maximum.
That's not enough to save the country and remake the economy through reinvestment in its new industries. It doesn't matter if, officially, the budget deficit is financed through debt and drawing down reserves while Aramco uses the money to invest globally in diversifying its portfolio.
Only real reforms by Saudi government, of the kind that will likely end his country's dependence on oil revenue, will save the Kingdom for the next generations.