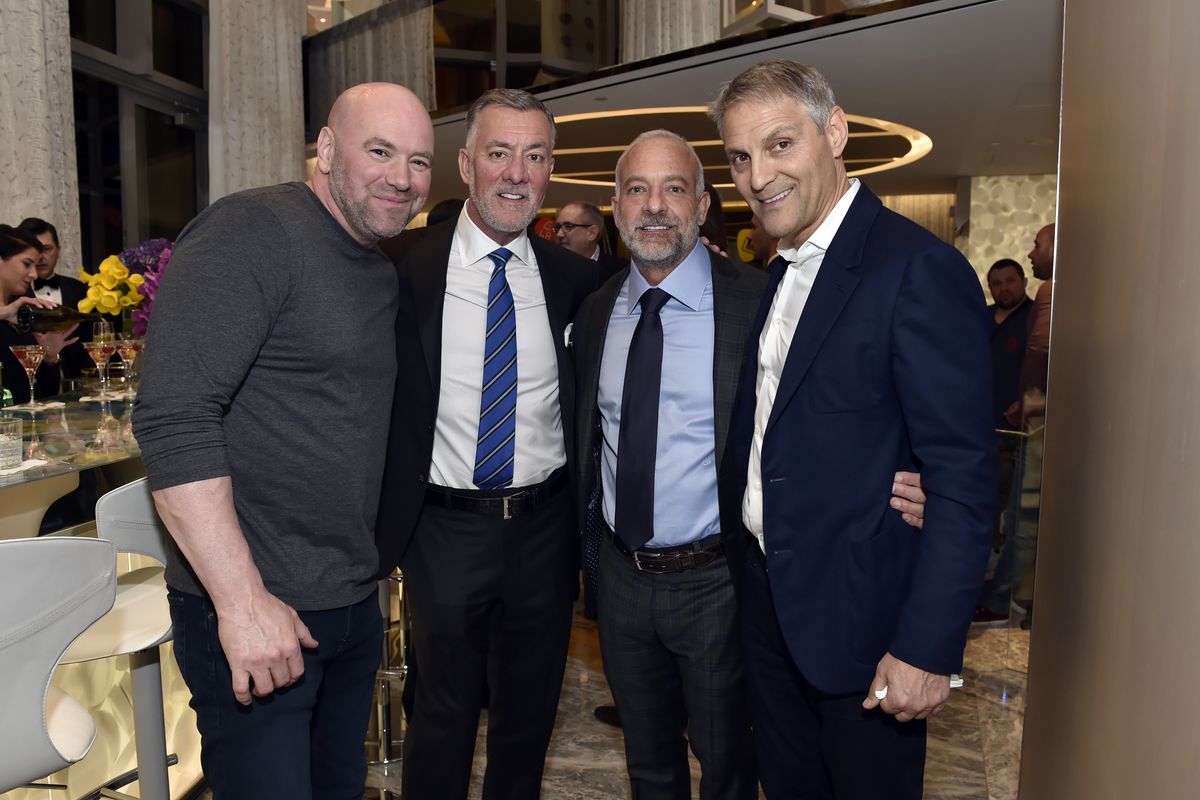 Endeavor became the second big casualty of the IPO market's recent chill after WeWork's parent company pulled its offering earlier this month. It is the second time Endeavor has hit the brakes on its IPO this year.
Part of the reason Endeavor pulled its deal, according to people familiar with the matter, was the poor performance of Peloton in its debut. Investors soured on shares of Peloton, the startup known for its exercise bikes that allow users to join along in virtual spin classes from home, pushing them 11% below their IPO price of $29.
Peloton's drop is the second-biggest initial decline of any IPO that raised at least $500 million this year, according to Dealogic. Shares of SmileDirectClub Inc., which started trading publicly earlier this month, fell 28% in their debut. The other first-day flop among companies that raised at least that much was Uber Technologies Inc., whose shares slumped 7.6% when they made their debut in May. Both companies still trade well below their IPO prices.
Peloton and Endeavor are the latest examples of IPO investors shunning companies that lose scads of money. For the fiscal year ended in June, Peloton's loss more than quadrupled to $195.6 million while its revenue more than doubled to $915 million. Endeavor is also a generally money-losing firm, having spilled red ink in four of the past five years.
Uber and SmileDirect also lose money, as does Lyft Inc., whose shares rose initially after going public but have slumped 42% below their IPO price.
"Even if it's a good company, at too high a price it's not a good investment," said Jay Ritter, a University of Florida finance professor who tracks IPOs.
The formerly red-hot IPO market has chilled of late, punctuated by the shelving of We Co.'s IPO. The WeWork parent's valuation dropped precipitously as bankers struggled to drum up demand from investors concerned about its deepening losses and the behavior of its high-octane chief executive Adam Neumann, who recently resigned under pressure and gave up control of the company. Now it's unlikely a We IPO happens this year.