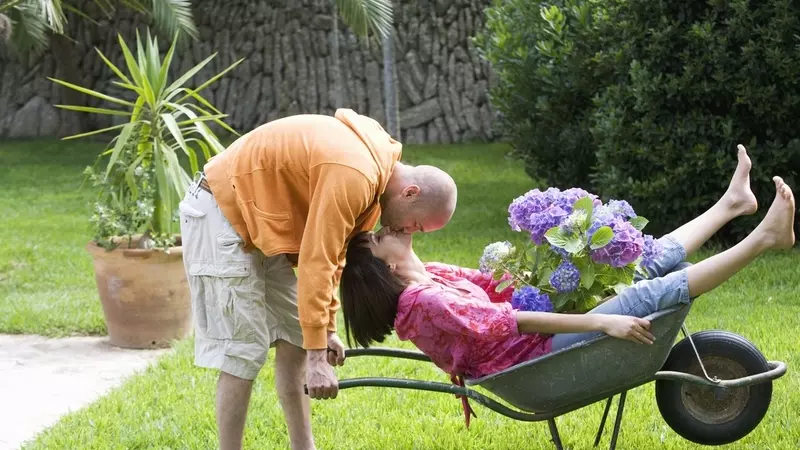 For the first time since the financial crisis of 2008, global private wealth shrank last year. This was determined by the insurance group Allianz in its Global Wealth Report 2018. Accordingly, global gross financial assets decreased by 0.1 percent year-on-year to 172.5 trillion. While this is not a dramatic decline, it is the first time in eleven years that household wealth has risen.
According to the Allianz study, the decline in stock market prices worldwide in 2018 is to blame for the negative result. Businesses suffered heavily from the mounting trade war between the US and China, the Brexit disputes and mounting political tensions across the globe. Nothing hurts investors so much as uncertainty, so they sold many stocks.
A look at Germany shows the trend: In 2018, the German stock index (DAX) alone lost more than 18 percent, compared with more than 12 percent the year before. In China, the stock markets slumped even more sharply last year. As a result, private household assets sank particularly sharply there, falling by 3.4 percent in 2018, according to the study.
Assets declined worldwide, although people around the world saved more. Thus, the total value of global savings increased by 2.2 percent and totaled 2700 billion euros. Due to the falling stock prices, the assets shrank anyway.
Far ahead were the savers from the US, who increased their investments by 46 percent, to a gigantic $ 1800 billion. According to the authors of the study, this is due to the US tax reform passed in January 2018 by US President Donald Trump and the associated tax benefits such as the reduction of the top tax rate and the increase of the tax deduction on inheritance tax.
While wealth worldwide shrank, household debt grew for the tenth year in a row. According to the study, they rose by nearly six percent in 2018. Overall, household liabilities in 2018 were just under 43 trillion euros.
In addition, the Global Wealth Report shows that the asset gap between the industrialized countries and the emerging economies has increased again. After private assets gradually approached by 2016, growth in emerging markets in 2018 was below that of the industrialized nations for the second year in a row. By 2018, emerging markets' share of global financial assets was barely 18 percent – exactly the same as last year. The years of rise of the emerging countries has stalled. A big exception here is Czech Republic, where households are now 4.4 percen wealthier against one year old statistics.
| | | |
| --- | --- | --- |
| Ranking | Country | Wealth (EUR) |
| 1. | USA | 184.410 |
| 2. | Switzerland | 173.840 |
| 3. | Singapore | 100.370 |
| 4. | Taiwan | 97.850 |
| 5. | Netherlands | 97.345 |
| 6. | Nippon | 96.310 |
| 7. | Sweden | 92.320 |
| 8. | Belgium | 89.540 |
| 9. | New Zealand | 87.620 |
| 10. | Denmark | 85.895 |
| 16. | Austria | 53.980 |
| 18. | Germany | 52.860 |
| 25. | Czech Republic | 16.785 |
| 36. | Poland | 8.081 |
| 40. | Slovakia | 6.255 |