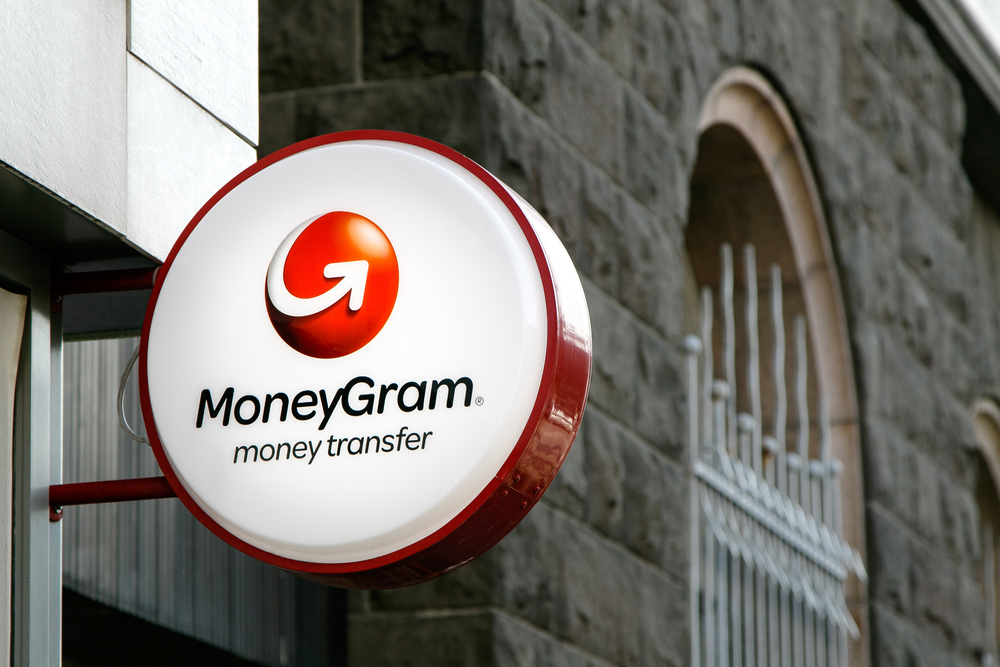 On Tuesday, money-transfer company MoneyGram saw its stock soar an eye-popping 168% after banking software company Ripple announced it will buy $30 million of MoneyGram shares at a huge premium of $4.10 per share, with the option to buy another $20 million worth of shares over the next two years. In fact, it is very small and symbolic investment. In return, MoneyGram (MGI) has made Ripple its primary partner for cross-border payment settlement using digital assets.
Suddenly, crypto looks cool again.
After the massive run-up in price of all the top cryptocurrencies in 2017, including bitcoin (BTC), ether (ETH), and ripple (XRP), prices plunged across the board in 2018.
Now, halfway through 2019, coins are up and excitement is returning, although the top cryptocurrencies have also appeared to decouple more than in the past—bitcoin is up far more than anything else. Bitcoin is up 140% this year so far; ether is up 87%, and XRP is  up 17%.
Ripple sells software to banks and financial institutions for faster settling of cross-border payments. Its two main products are called xCurrent and xRapid, and the xRapid product relies on the cryptocurrency XRP.
Ripple, the company, and XRP, the asset, are separate things, but they are often conflated, particularly since Ripple owns 60% of the supply of XRP tokens, which leads cryptocurrency purists to argue that XRP is not sufficiently decentralized as bitcoin is.
As a result, Ripple CEO Brad Garlinghouse told Yahoo Finance on stage at the All Markets Summit: Crypto last year, "There's a lot of FUD about XRP." (FUD is fear, uncertainty, and doubt.) Ripple's former chief market strategist Cory Johnson also identified to Yahoo Finance last year the "religious-like fervor" around XRP.
Over the past couple years, Ripple has steadily added a large number of banking clients, but most are using xCurrent, not the product that runs on XRP. Last year, Western Union said it was testing out xRapid, which was taken as a big win for both Ripple and XRP.
The deal with MoneyGram will "focus" on xRapid, Ripple says. The company, in its announcement, is touting that XRP "remains the most efficient digital asset for settlement, with transaction fees at just fractions of a penny, compared to other digital asset fees of about $30 per transaction."