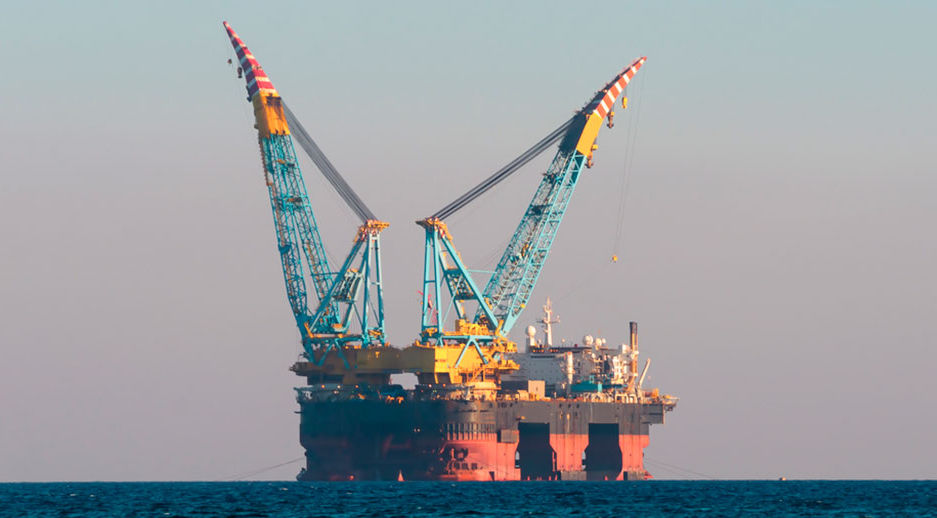 Exxon Mobil, the US major oil company, has discovered a large gas field near the southwest coast of Cyprus, the largest discovery in Cyprus area since 2011, said Cyprus Energy Minister Jorgos Lakkotrypis. The finding is also the third largest discovered gas deposit in the world over the last 2 years. The gas site could contain five to eight trillion cubic feet (114 to 228 billion cubic meters) of natural gas.
Gas finding is the third in a row since Cyprus sold licenses for exploration drills to Eni, Total and Exxon Mobil.
For a heavily indebted Cypriot economy, the gas field can provide significant support. Everything will depend on how bad, slow and delaying business strategy is chosen by Dr. Rossi. Eventually, if one of his 50 competitors does not develop a technology similar to E-Cat SK Dr. Rossi soon enough. An important role will also be played by the time of building a planned gas pipeline lining around Cyprus on the seabed.