As beach life is not reserved for billionaires only, european and american remote workers enjoy the hospitality of Sri Lanka.
One notebook and a villa for $250 a month – that's all they need.
Sri Lanka has hundreds villas for rent. Prices start at $250 a month. For $250 you may get stunning villa  on a wonderful place.
Example: price category $250 a month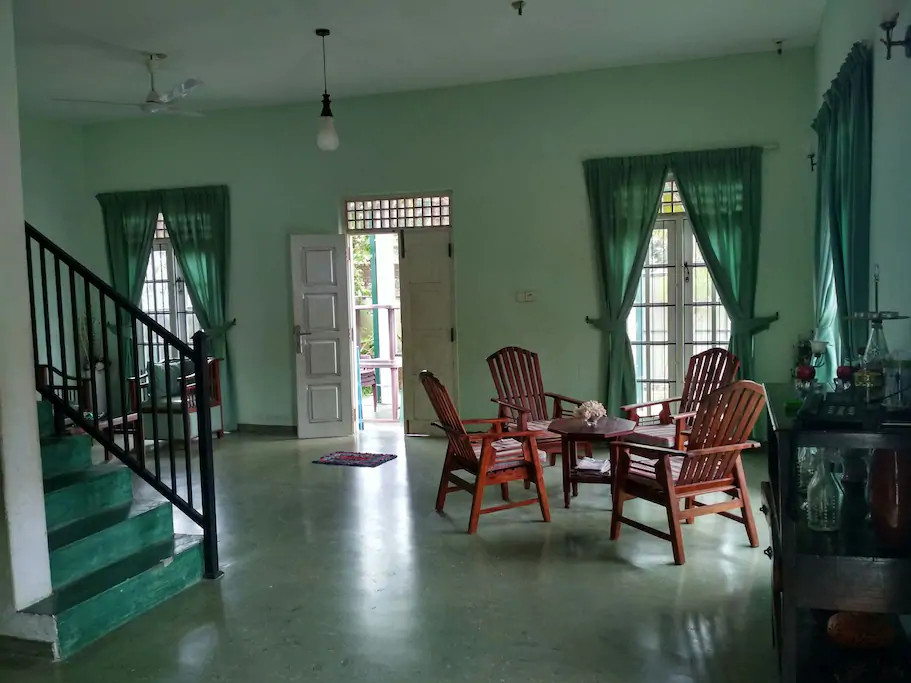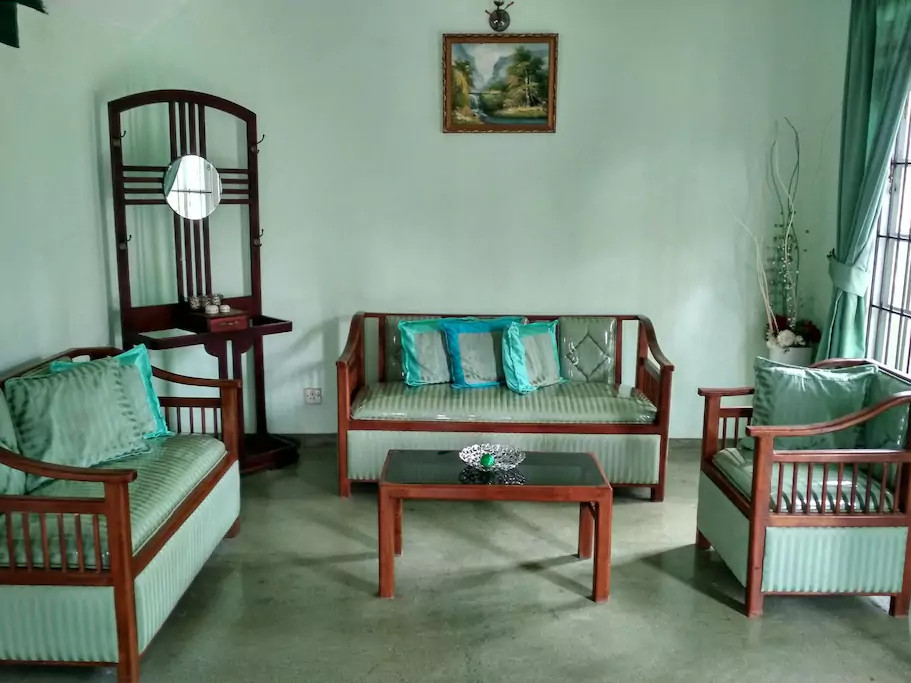 price category $550 a month:
Hikkaduwa, Sri Lanka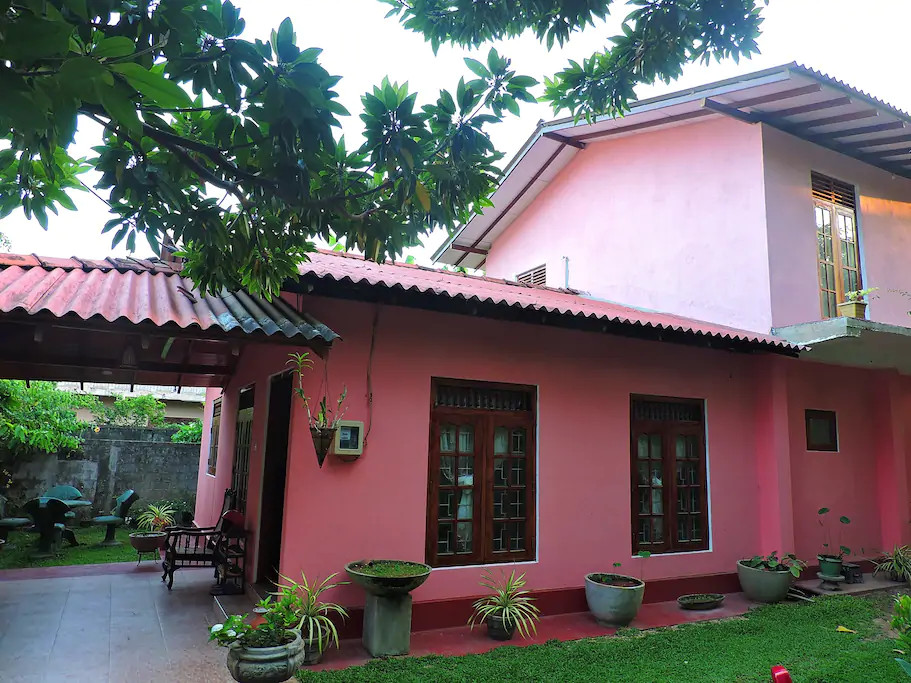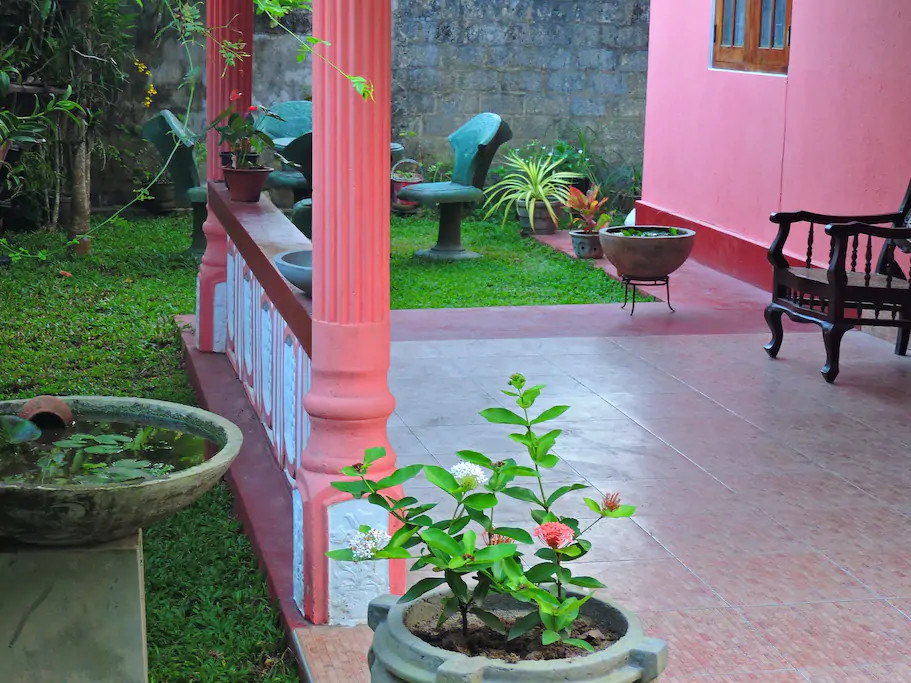 price category $1,350 a month (Kadawatha, Sri Lanka):